About Us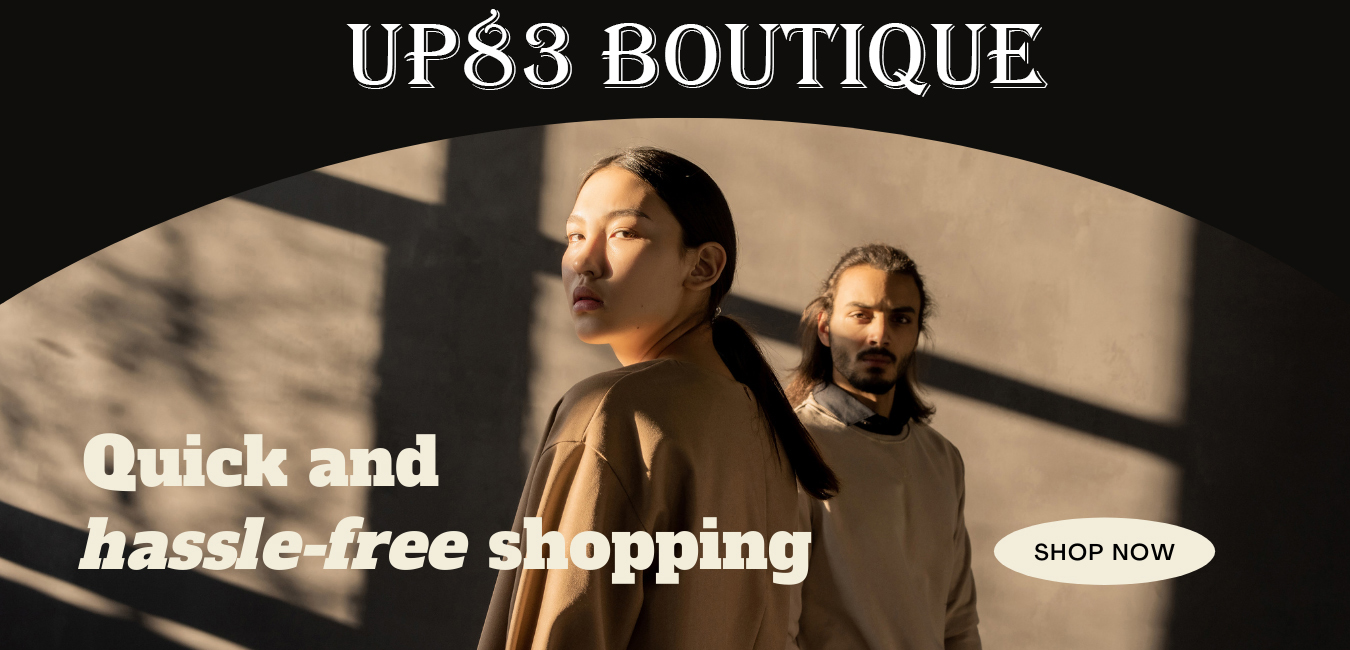 Up83 Boutique is a leading international online fashion clothing store. Focusing on the very latest fashion style of women clothing, we provide thousands of chic products, to give maximum choices to our valued customers from all over the world. We provide fantastic service now and still work hard to improve it.
Our Story
Lilipretty is a global online store that is a leader in selling fashion clothing. From the moment we founded Up83 Boutique, our vision was to empower people worldwide in buying and selling online. Whoever you are, and wherever you are, Luvlili offers the same high quality service to all. Whether you're a retailer, or a shopper looking to get hold of the latest products, Luvlili.com provides light-speed service and fantastic prices. We serve customers from every country in the world, and our goal is to be able to serve everyone worldwide.
With free shipping on every item you see, enjoy cutting edge retail fashion that's ahead of the curve and at wholesale prices.
Top Reasons to shop with us
1) Prices 50-80% cheaper price than local
We cooperate with many manufacturers rather than sourcing from middlemen. We purchase in scale so the price is lower than market price
2) Product recommendations
We recommend popular products to you which you might not be aware of
3) Fast Shipping / Professional Packaging
We are able to offer world class shipping options through our long term partnerships with Fedex, DHL and other major carriers.
4)Best Customer Service We value our relationship with customers like you, so our professional customer service team is always available to help you.We are constantlyadding new products and we make sure that all our staff are well trained in the latest trends and offerings.
E-mail: